What a pleasure to come back after a long absence! Absence: not chosen and a bit forced.
Anyway, I'm very happy to come back with the New Year. And I take this opportunity to wish you a happy New Year. May 2014 bring you all the good that life has to offer!
And to start the year, the recipe selected is the Country Bread.
The bread is quite simple, you just need to make the sponge 6/8 h before or the previous day.
Otherwise, the recipe and the dough don't give any problem, the dough is fairly easy to handle. I divided the recipe in half, made individual breads to obtain 7 (approximately 100g each).
The result is tasty, a tender crumb with a lovely crust. The bread is quite light, not dense or heavy. A simple bread nice on its own, with your favorite marmalade, or that can be good to use in different ways: "baguette shape" to make sandwiches, customized with different flours, or in adding some seeds (you know as I like seeds, almost in all my breads!!), nuts, spices….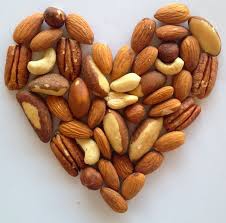 You will find the recipe in Dorie's book "Baking with Julia"p.136-137. To see what the other members thought of the Country Bread visit the BWJ website.